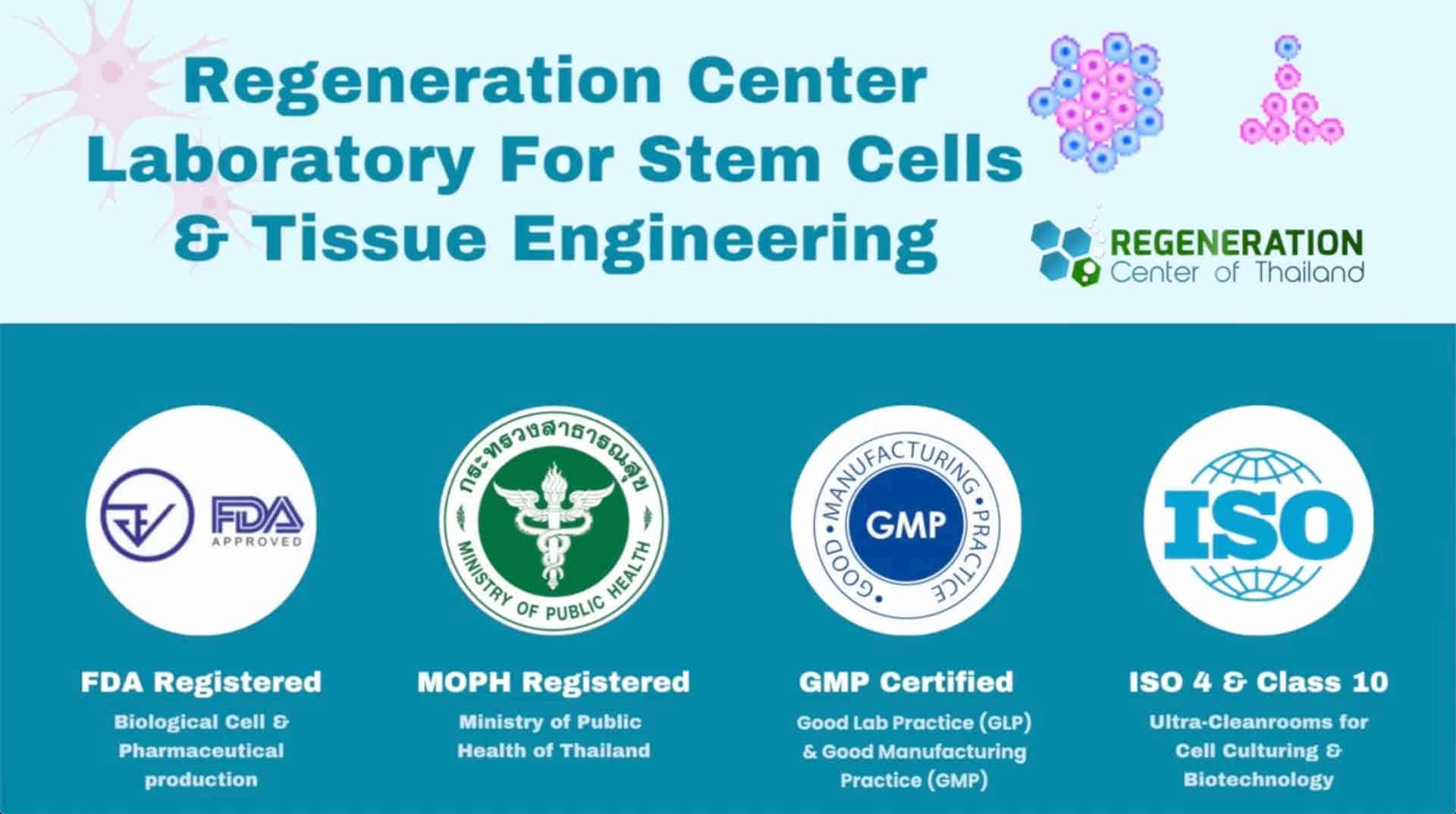 The following Frequently asked Questions "FAQ" page was created in response to the many questions we are asked every day. Our FAQ aims to share up-to-date and reliable medical information about the current clinical applications of stem cell therapies in Thailand. It also seeks to cover basic legal,scientific and ethical issues relating to regenerative medicine.
An Introduction to Stem Cells
To read the answers please click on Title or Questions or "toggle" button and expand the answer
To learn more about our Stem Cells or if you have any other questions please contact us today.