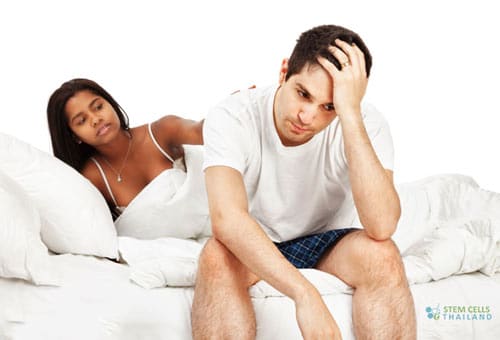 Stem Cell Therapy for Erectile Dysfunction
Erectile dysfunction better known as "ED" is something all men have to pay special attention to. Those suffering from chronic ED often cannot sustain or even attain erection even while having a satisfactory sex life.  Some of the issues related to Erectile Dysfunction are: Ejaculatory dysfunction or problems with ejaculation and achieving orgasm. Another is having a very low level of libido where the man lacks sexual desire.
Causes of ED (VIDEO)
There are a few differences on how severe ED affects different people. For some, they may be unable to attain an erection. Others have inconsistent capability to attain an erection, or often they are able to attain one but cannot sustain it during long sexual encounters. The severity and variation of how one is affected with ED makes it quite challenging to estimate. Most men are also naturally not willing to talk openly about these types of issues to their doctors because they feel embarrassed, thus leaving the sickness under-diagnosed or undiagnosed at all.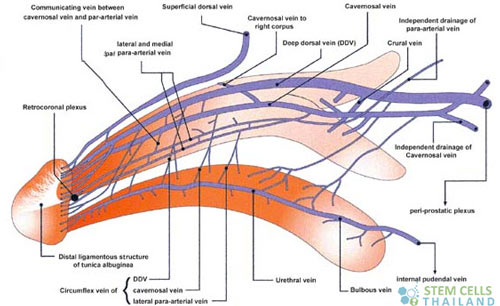 While "ED" erectile dysfunction can happen at any age, it's usually uncommon amongst young males but much more common within the late 30′s & 40′s and especially in the elderly populations. By the age of 40, most males have experienced erectile dysfunction atleast a few times. Total impotence increases from 8% of males over 42 years of age to 25% of all males 65 years and older. Population research conducted discovered that some degree of ED occurred in 29% of males in between ages 40-55, and in 60% of males in between ages 65-80.