Starts in 2 Years, 1 Month
August 23, 2022 All Day
AFAP Conference on Current and Emerging Trends in Stem Cell Science and Bio-Engineering
Date: 23 August, 2014

The 2014 AFAP Conference on Present and Emerging Trends in Science and Engineering will be held in Swiss-Belinn Manyar Hotel, Surabaya, Indonesia on 23 August 2014. The seminar, which is managed by AFAP Network in collaboration with the Department of Information Systems at Institut Teknologi Sepuluh Nopember (ITS) and is supported by the Commercialization and Technology Management Group of Universiti Teknologi Malaysia and the Publication Unit of Universiti Teknologi Malaysia, plans to supply a place for academic discussion among the participants.
Posts associated with subject including Stem Cell Biology, Regenerative Medicine, Chemistry, Physics, Civil Engineering, Mechanical Engineering, Electronics and Communication Engineering, Electrical Engineering and Computer Science and Information Technology are invited for entry by pupils and professors.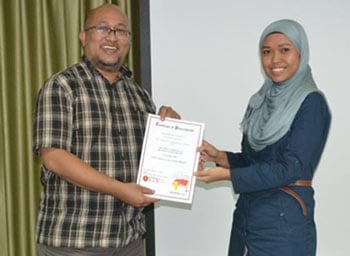 Latest research findings are particularly welcomed. New articles chosen will be printed in Jurnal Teknologi (an UTM journal indexed by SCOPUS) after the end of the seminar.